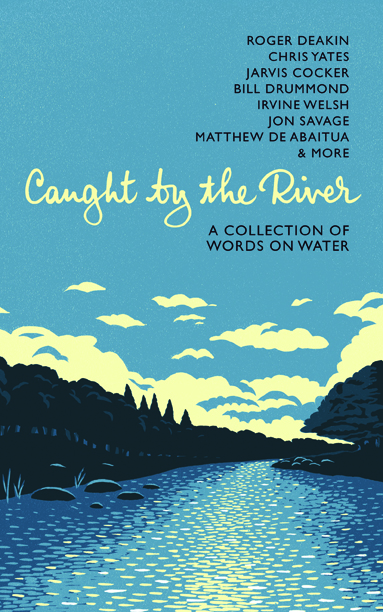 My essay on the River Mersey is included in the forthcoming paperback of Caught By The River's collection of words on water, along with writers such as Roger Deakin, Chris Yates, Jarvis Cocker, Bill Drummond, Irvine Welsh and Jon Savage. The essay covers the time I worked as a security guard at Liverpool docks.
"The Mersey is an industrious river. Too wide and cold for pleasure boating, its toil is visible in the treacherous contrary current. At the Runcorn gap, its course is bounded by Runcorn Railway Bridge, a bracing engineering marvel of wrought iron lattice girders. The arch sweeps overhead like rollercoaster track. The engineering of man and nature compliment one another. Under dour daylight, the Mersey runs muddy and rusty. At dusk, it turns belly-up, showing a pallid steel hide. Neither nature nor industry are built to the scale of a man. To stand under a giant bridge that passes over a great river is to be doubly dwarfed."
I am very pleased to see this fantastic collection reprinted. It's published 24th May 2012 and can be ordered exclusively from the Caught by the River shop for £12.00.