Four favourite camping spots in fiction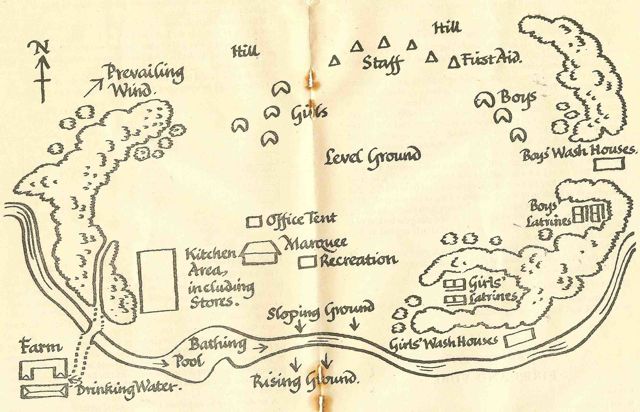 'Picnic Point' in 'Three Men in a Boat' by Jerome K Jerome
A trio of liverish young men and their dog float up the Thames in a camping skiff. They finally pitch their tent at a spot called Picnic Point, near Runnymede, a very pleasant nook under a great elm tree. Yanking the hooped canvas over the boat almost defeats them, but the effort of camping is rewarded; they wake to a soft morning, the river in sunlight, and a view of timeless Englishness.
Mesquite country, Southwest Texas in 'Freedom' by Jonathan Franzen
Walter Berglund rejects the corporate way, and takes his young lover Lalitha camping. It's been a hell of ride for Walter. This camp, filled with birdsong and empty of people, is a blissful interval between crisis and tragedy. Jonathan Franzen recently wrote of his own experiences camping alone on Selkirk Island (reputedly Crusoe's island) to commemorate his friend and writer, David Foster Wallace.
Jackson's Island, 'The Adventures of Huckleberry Finn' by Mark Twain
The densely wooded Jackson's Island stands in the middle of the Mississippi River. Huck sets up camp here for three nights. He picks strawberries and green summer grapes, lands catfish and roasts them over a campfire. Islands are lonesome places; Huck smokes, counts the stars, and inspires generations of boys to follow him outdoors.
Swallowdale valley in 'Swallowdale' by Arthur Ransome
With their raft shipwrecked, the Swallows climb over a waterfall and discover the perfect valley campsite. With steep sheltering sides, a stream running through it, a pool for the washing up and a secret cave, the craggy landscape of Arthur Ransome's Swallowdale offers handholds for the imagination of children and adults alike.