Serves 4
You can buy an outdoor paella pan but that would too extravagant for us.  But you will need a large frying pan with deep sides to cook this dish.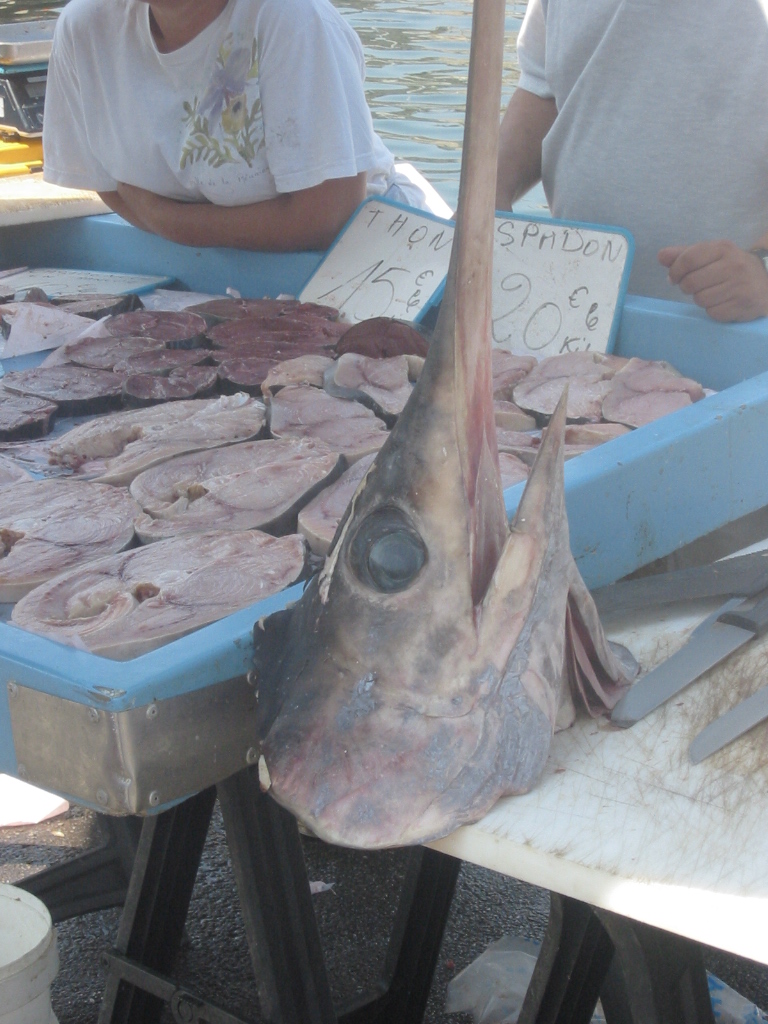 Paella can accommodate different seafood and meat – such as rabbit – but this is a basic recipe with chicken and prawns. The dish doesn't need constant stirring like risotto, but just make sure it doesn't stick. The rice should be served moist, not wet.
Ingredients
1 red pepper, finely sliced
1 onion, finely sliced
2 cloves of garlic, finely sliced
100g green beans, topped, tailed and chopped into 1cm lengths
1 x 250g tin or jar of butter beans
200g paella rice
2 x chicken breasts, sliced
200g raw prawns, de-veined
1 lemon, quartered
½ tsp of paprika, plus more for sprinkling
Pinch of saffron
1 ltr vegetable or chicken stock, made with either a stock cube, concentrate or fresh from the supermarket fridge
2 tbs olive oil
1 tbs parsley, chopped
Salt and pepper
Equipment
Large frying pan
Single ring stove
Chopping board
Sharp knife
Spoon
Bowl or jug
Method
Heat the olive oil in the pan and gently cook the red pepper, onion and garlic for ten minutes until soft.  Add the chicken and cook until it starts to colour, then add the rice and saffron.  Stir for a couple of minutes and add enough stock to cover all the ingredients.  Season with pepper and cook for ten minutes.  Top up with stock as it cooks, making sure it isn't sticking to the pan.  Throw in the butter beans, green beans and parsley.  Cook for five more minutes. Check the rice. When it is nearly cooked add the prawns and paprika and cook for a few minutes until the prawns are pink all over.
Check the seasoning and serve with lemon wedges and extra paprika if you want a spicier kick.